The JetHead Blog
As a pilot, you've landed at airports around the world at least a thousand times in many different aircraft, day and night. So, are you confident? Relaxed? Sure?
Hell no, and with good reason: there's just too much at stake. Passenger safety, professionalism, your career.
So you've spent that career–over three decades, and counting–as a professional pilot, trying diligently to NOT land at the wrong airport.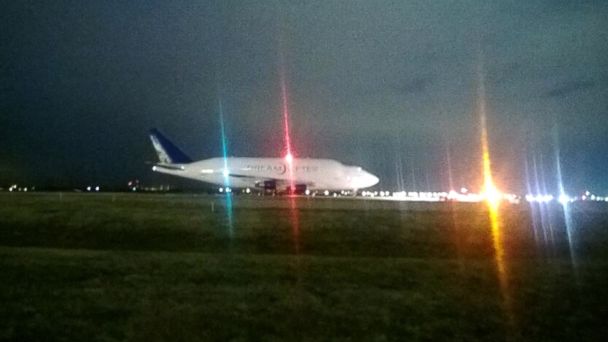 Here's how.
It starts a thousand miles prior to landing, and it's a mundane yet essential procedure. In the chocks, preflight, do it: you read the navigation waypoints from the screen displaying the route of flight in the jet's navigation systems (there are two, backing each other up) out loud, while the First Officer reads both the paper flight plan and the Air Traffic Control system printout (you read it silently as a triple back up). They must match.
The last waypoint entry…
View original post 605 more words